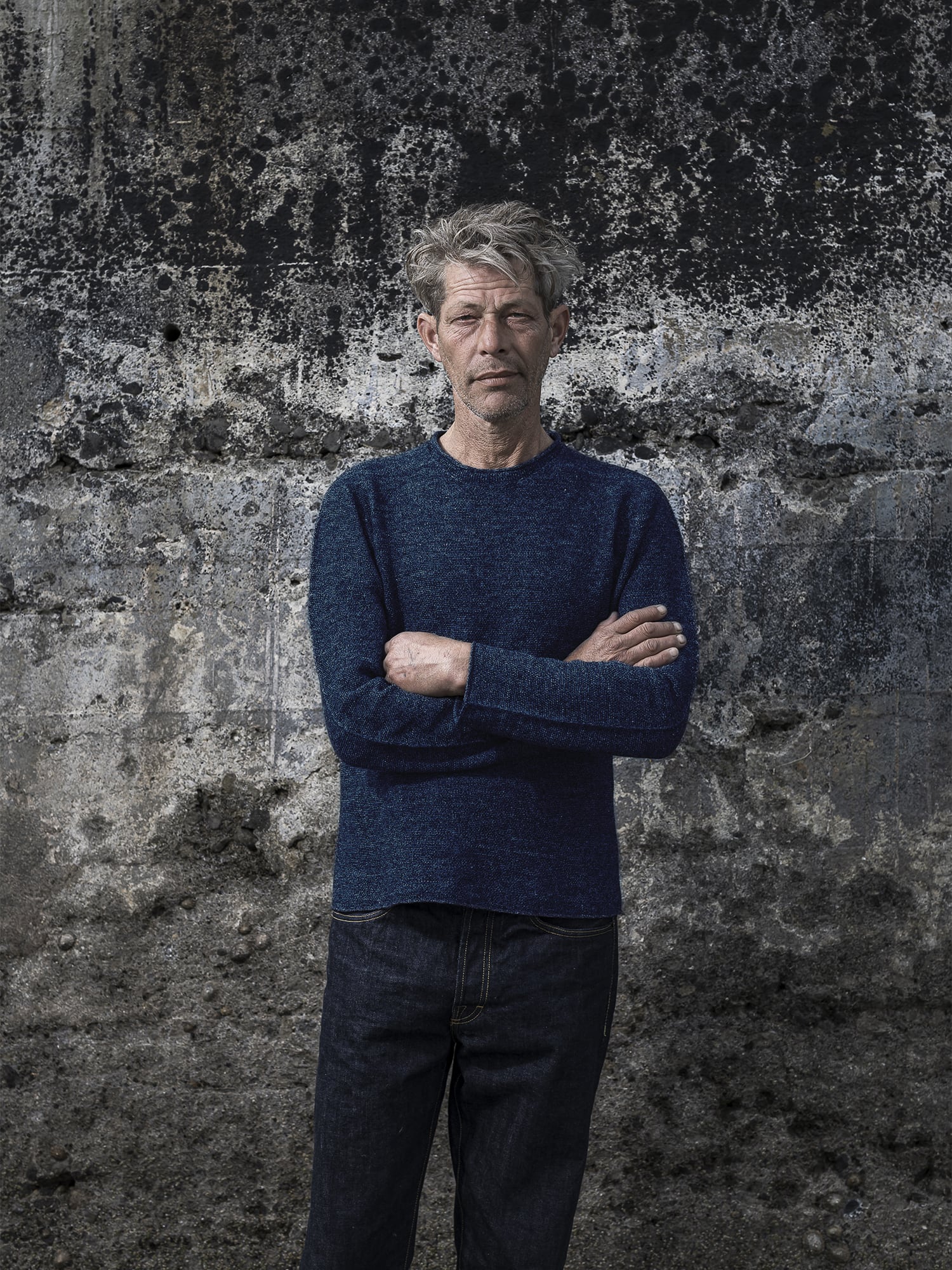 Irish Aran Knitting is traditionally quite heavy, usually 2.5 or 3 gauge or 2 to 3 needle per inch. 12 gauge knitting or 12 needles per inch is rare in this part of the world. 7 years ago, we decided to experiment with 12 gauge because we saw it as an important addition to facilitate layering in our collections.  We were also experiencing demand for lighter weight knitwear to suit modern living conditions.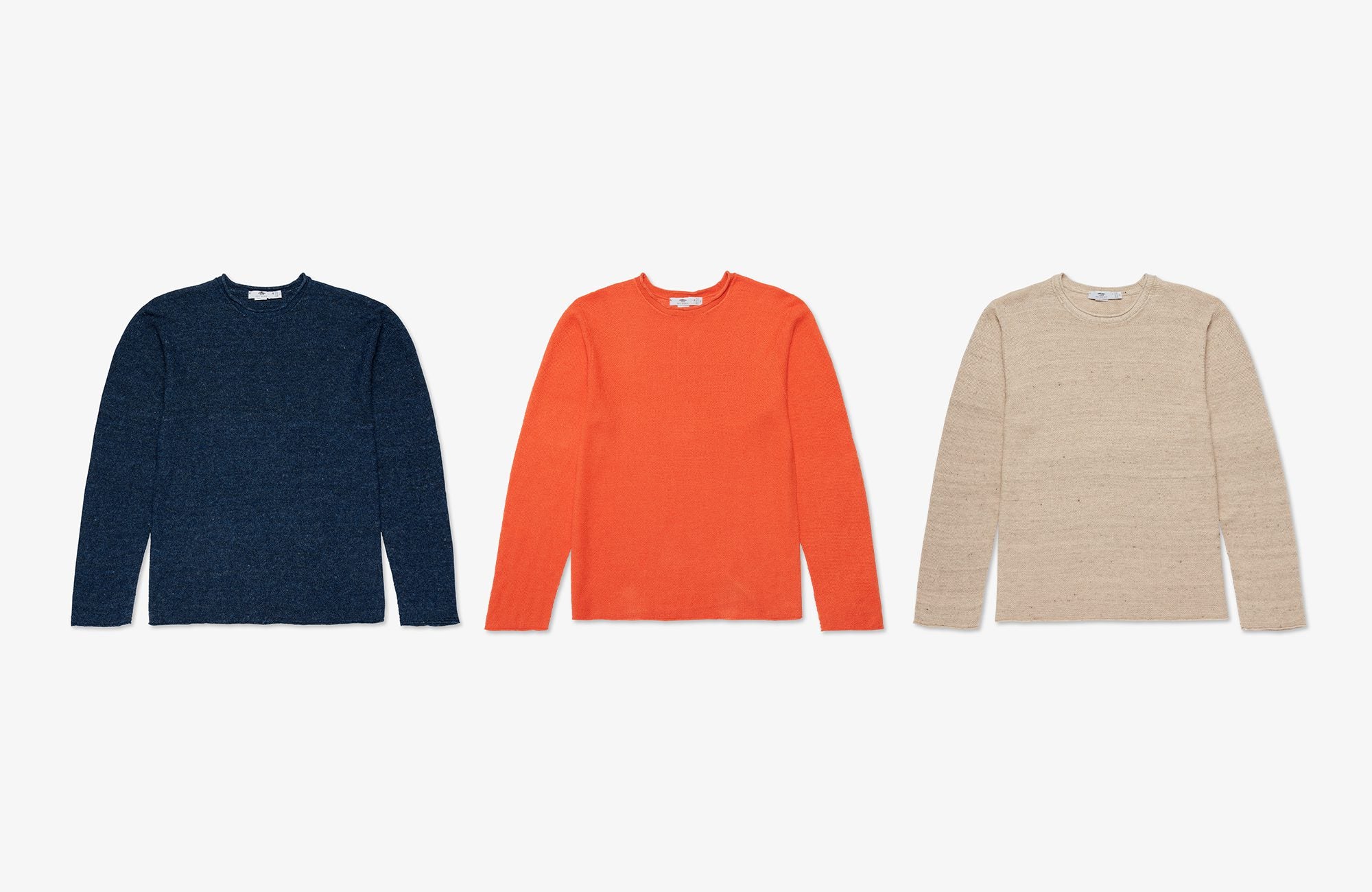 Knitting and developing a handwriting or style in this finer fabric was quite a learning process for Inis Meáin. We had huge upsets and crashes with these very fine needles resulting in substantial expense in replacement of needles and materials.  We were used to using great Aran stitches and patterns in the heavier 2.5 gauge. But patterns become very minute in 12 gauge not to mention the durability of the finer needles in strong, unyielding fibres like alpaca, linen and silk which we are used to working with. 
We seem to have mastered the art of developing something individual to Inis Meáin after several years of experimenting with pattern, style and fabrics. For Spring/Summer we have developed a Linen-stitch tunic in a beautiful blend of European Master's Linen and organic cotton which emanates restrained use of pattern all-over to create a stitch that is new and unique to Inis Meáin, and still references the moss stitch that was so widely used in Aran knitting.
Available for Spring/Summer 2022 in Marigold, a summery orange, warm cream-beige Almond and in Regatta, a fresh, nautical blue. Made and hand-finished in our Aran Islands workshop.